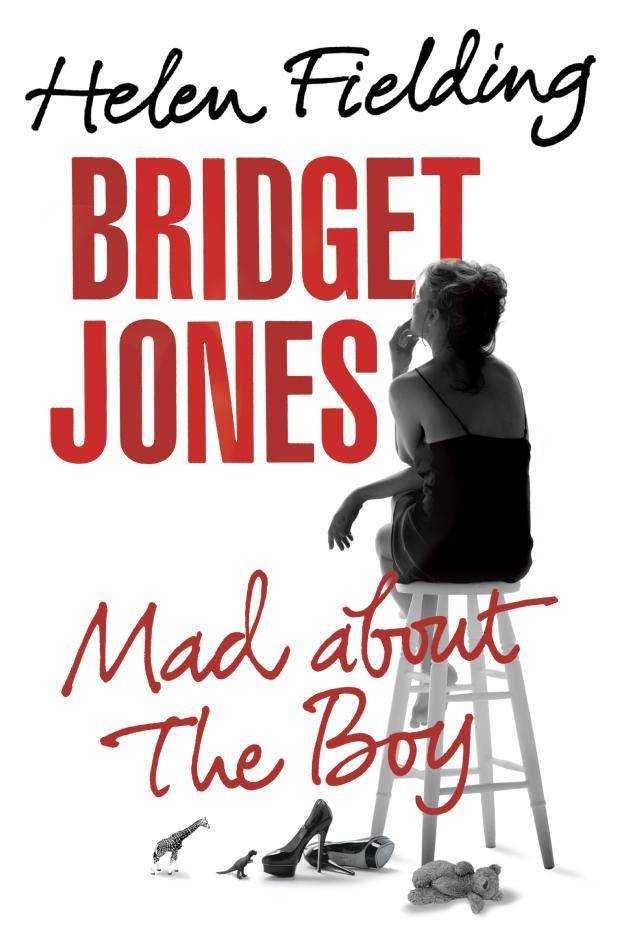 Who doesn't love Bridget Jones?? I was excited to pick this up at the library as a fun end of summer read. It is a great continuation of the story, some years into the future. We find poor Bridget fretting over the same issues: men, weight, appearance, friends, life, etc - but with the added twists and aspects of life at this stage. This was actually a fun and sweet read. I liked it better than the second one, but the first is still a classic! I don't want to say much more as to not give anything away, but a fun read!
I try to read through this "bible" of sorts every year. It is a great reminder on the important steps and plans for those first critical weeks. I am a big Responsive Classroom fan and believe it makes a difference in the classroom climate. So, once again I read through it, knowing that with my 40ish (yes, 40ish) students (in 2 sections) a little refresher course wouldn't hurt at all! A must for all teachers!
also...going to do a better job at promoting my Monday link-up!
come join the Good.Random.Fun. each Monday, right here!