I was in Cambridge on Monday for a meeting and decided to take a stroll through Harvad Yard with my camera.
I just love how much character there is.
Pretty cool living near the first university this country ever had.
I even took the time to rub Harvard's lucky left foot.
Someone
pahked these chaihs in Hahvahd Yahd.
The yard was buzzing with back to school activities, ah to have lived in these dorms, so much charm!
3 years ago
(oy thought it was 2, time
slow down
), I stood beneath this same street sign, fell in love with this city and Wheelock, and here I am now, pretty amazing. Life may be crazy, but it is so good.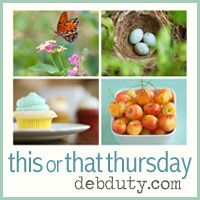 I have a giveaway going on my previous post, check it out!